Need a TB Skin Test for School or Work?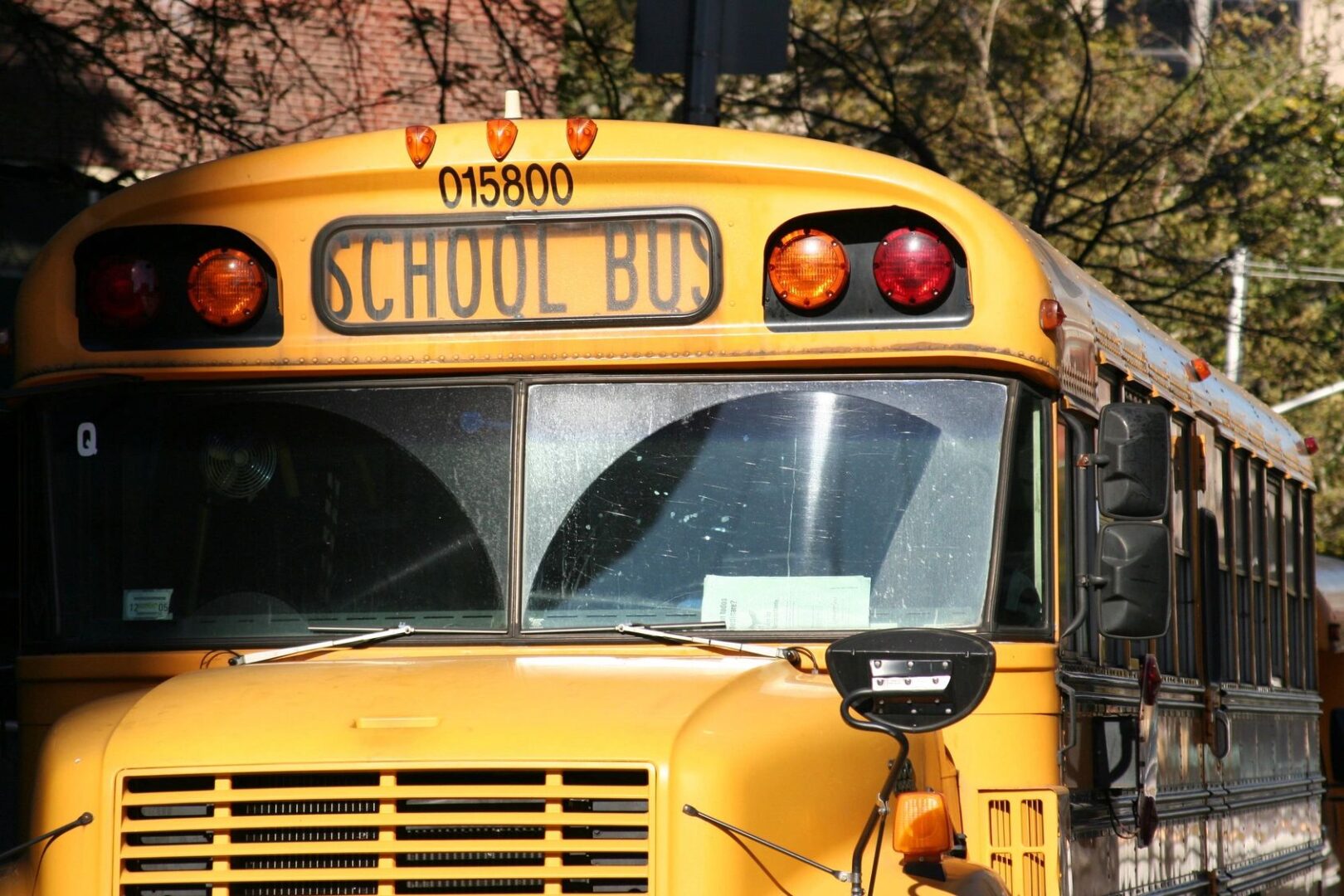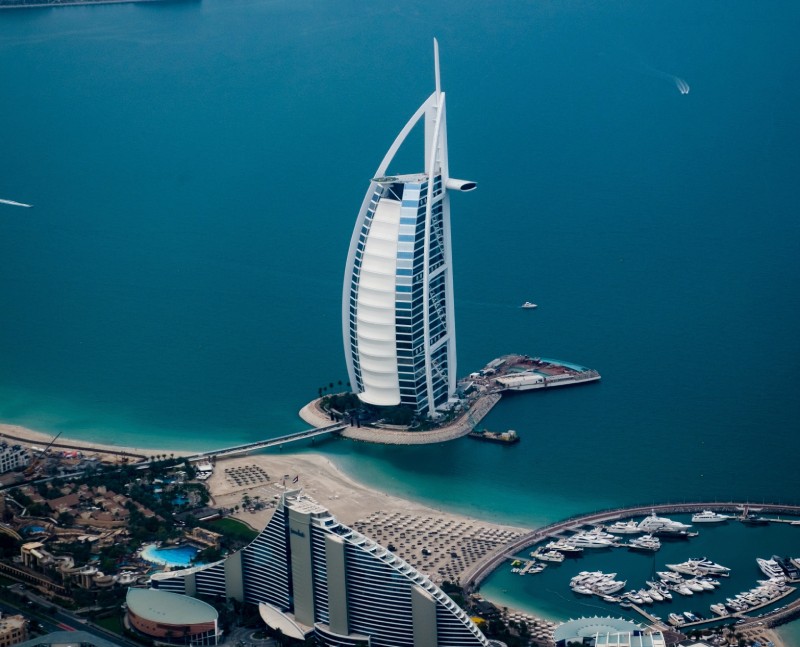 Focusing on Seniors' Health
101 Pharmacy offers monthly or weekly medicine packs and deliveries to senior homes, apartments, and supportive living level 2 facilities. Our clinical pharmacists visit clients regularly to provide comprehensive care plans and follow-ups.
We address the seniors' health concerns for a better outcome and seamless care during each visit.
Reach out to us today to receive the answers you need. We open six days a week and have convenient store hours. You may also visit our Twitter and Facebook pages to stay updated.