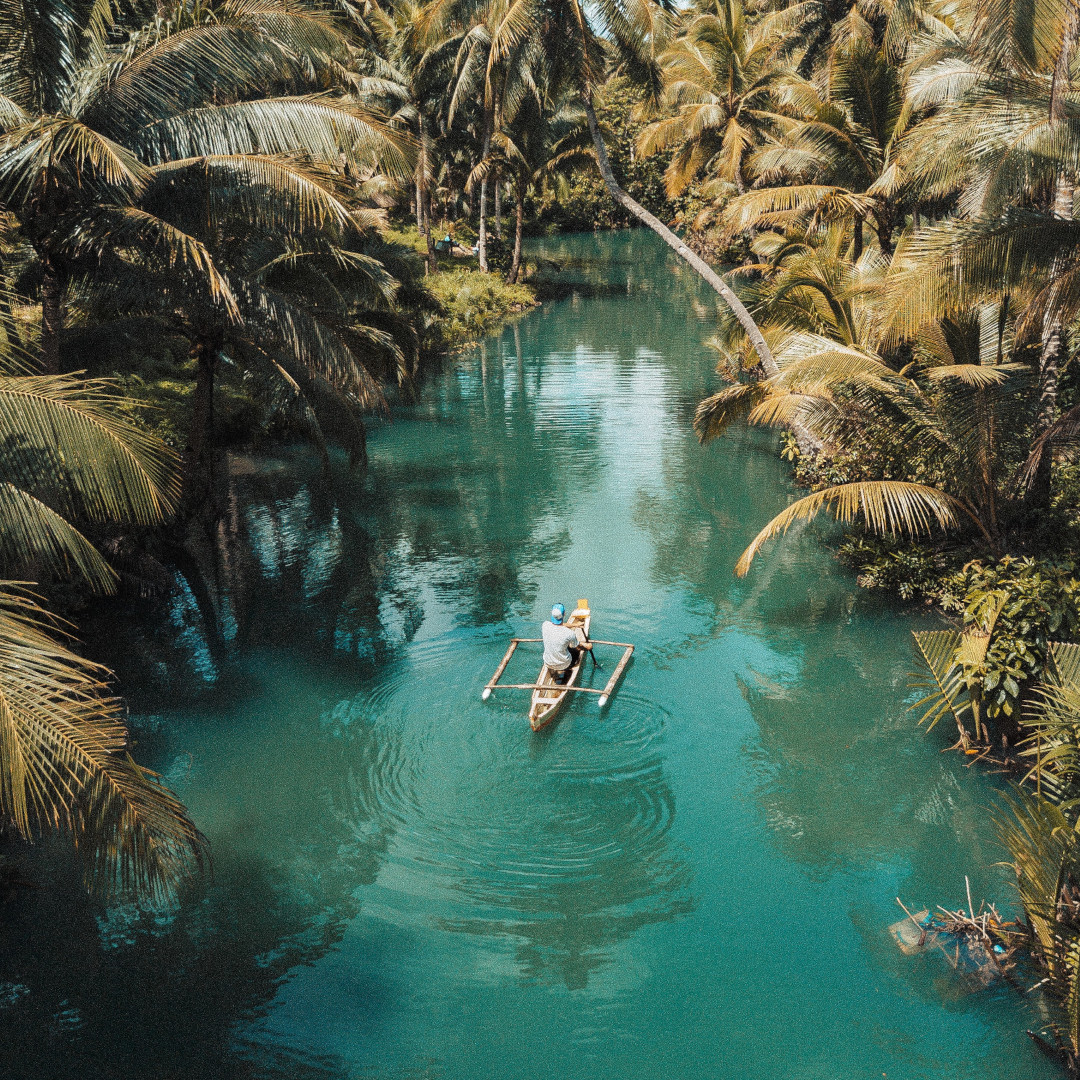 Get in Touch With Us Today at
101 Pharmacy Travel Clinic
Monday to Friday: 9:00 AM - 6:00 PM

Saturday: 10:00 AM - 6:00 PM
Sunday: Closed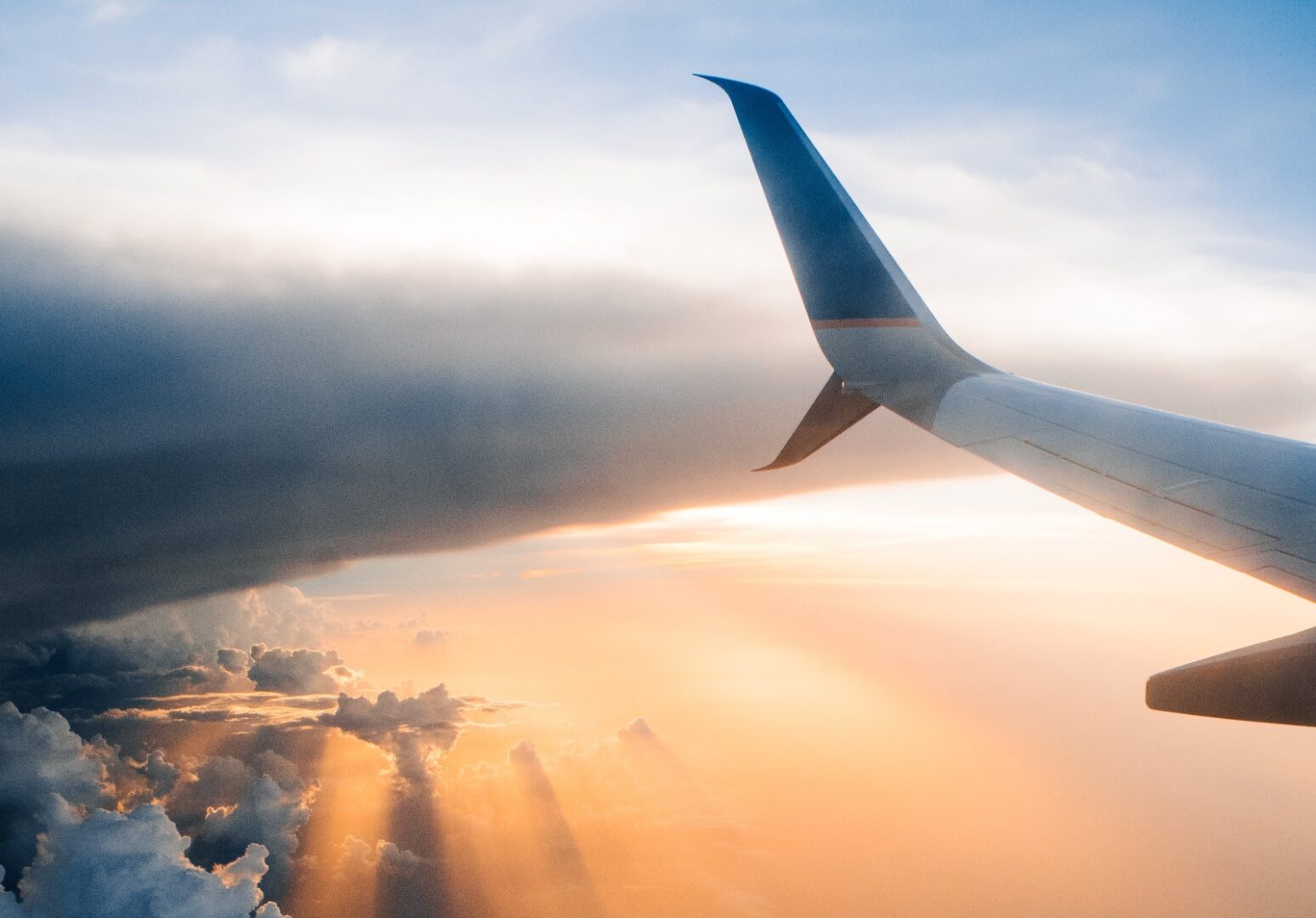 Note: The licensee is required to provide, on the request of a patient, the name and practice permit number of any regulated member who provides a pharmacy service to the patient or who engages in the practice of pharmacy with respect to a patient.
*Click here to go to the Alberta College of Pharmacists website to view the Patient Concerns poster.
Ready to travel soon?
Book a free consultation about pre-travel vaccination and traveling tips.