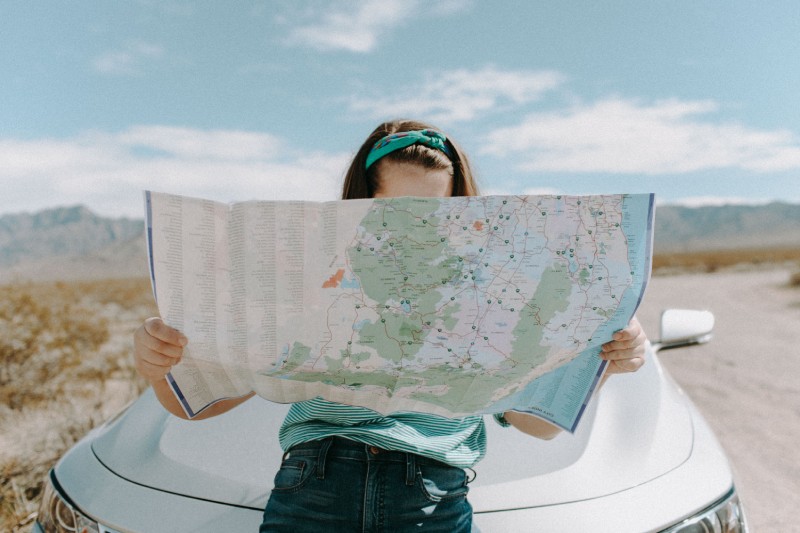 Bringing You Efficient Health Solutions
For Safe Travels
Based in Calgary, Alberta, 101 Pharmacy helps people stay fit and healthy when traveling abroad.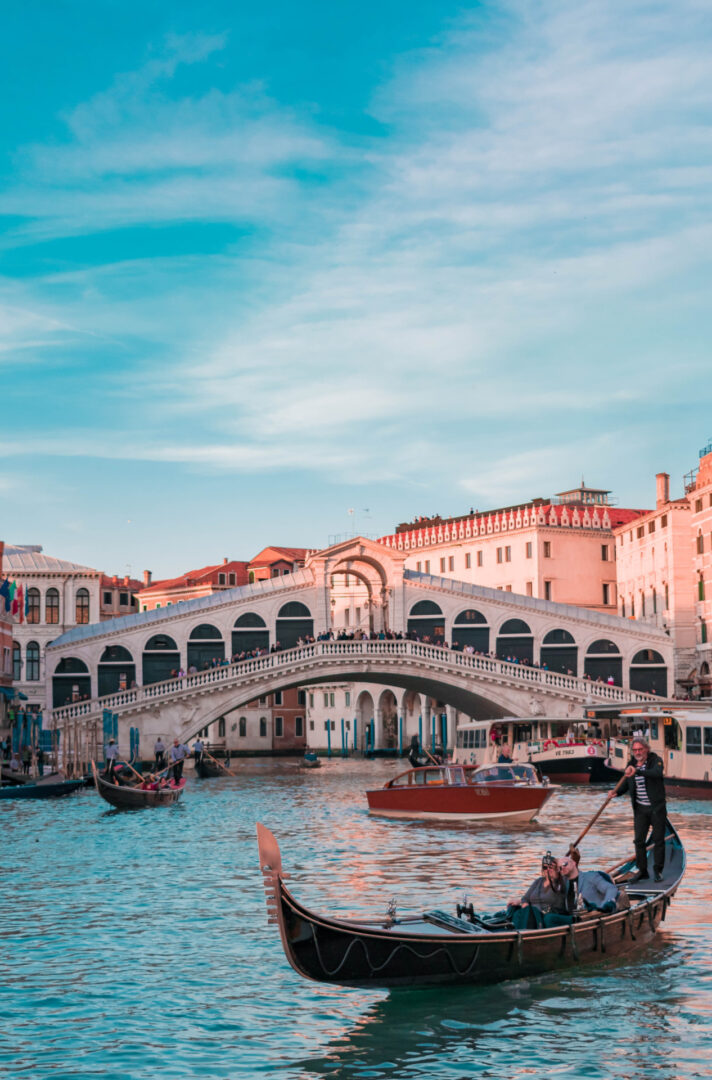 101 Pharmacy and Travel Clinic
Call Us: 403.455.8648
ITEM / FEE (per dose)
(Certain conditions apply)
$65
$0
Personalized Travel Report Only (Digital Copy)
$49
$49
Tdap (Tetanus + Diphtheria + Pertussis)
$55
$55
MMR (Measles + Mumps + Rubella)
$52
$52
TB Skin Test (Mantoux test)
$50
$50
Other Assessment / Signing Documents
$50
$50
Please note that our vaccine prices are for reference only.
(Pricing Updates as of July 2023)
**We charge a $15.00 administrative fee per injection for travel and
non-travel appointments.
We'd Love To Hear From You
For more information, get in touch with our reliable pharmacists today. We are always ready to discuss your travel health concerns.